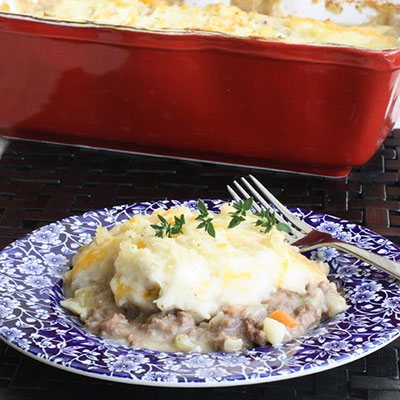 It has been a long time since my last post and I am sorry about that, but at least I left you with a good one. That coconut lime sorbet is da bomb. No kidding.
For the past couple of years I haven't been publishing as frequently as I'd like due to our downsizing and remodeling. We moved from our big house in the suburban bubble that we lived in for about 13 years and settled into a more urban area. We found we no longer needed the high taxes, the fancy new schools and the three floors of dust. We wanted to simplify our lives by lightening our load and moving closer to everything.
As you might have heard me talk about in the past, our new/old house really needed everything done to it. Inside and out, pretty much everything needed attention. Even though we've done a lot to it, there was always one big, fat, ugly elephant in the room, the kitchen.
Our old kitchen was an absolute smelly wreck. Thank goodness it was pretty big for a 1962 kitchen or we probably would have passed on the whole thing. Well, we put it off for as long as we could and this summer (July 7th to be exact), work commenced.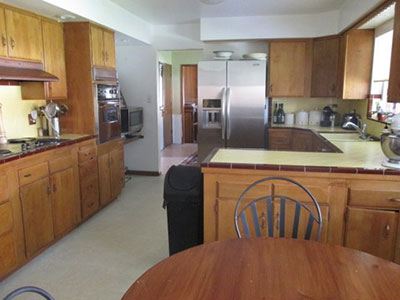 The old kitchen served this house well for over 50 years, but it was time for a much needed update.
We decided long ago that most of the work on this place would be done by us, with our own hands. After doing lots of research, we decided on a DIY friendly Ikea kitchen. We designed our kitchen, chose our cabinets, hardware, flooring, and paint colors. Yeah boy, we were on our way, then we started the demo.
For anyone who hasn't demo-ed a kitchen, I'm here to tell you that this is the worse part of the whole thing. It is dusty, dirty and dangerous. At any moment you could break all of your fingernails, lose an eye or get a divorce. Thank goodness none of these things happened. We made it through.
Since we are doing it ourselves it has taken longer than it normally would have. It has now been three months and counting. There is trim work still going on, but I am cooking once again. I have to say that we love our Ikea kitchen more than we dreamed. It is sturdy and stylish, with every bell and whistle available because they were all so affordable. Best of all, it smells so goooooood.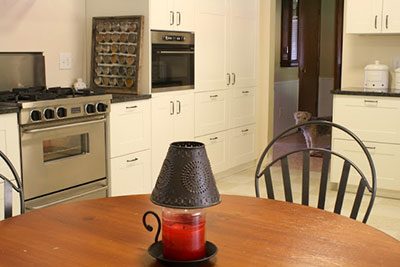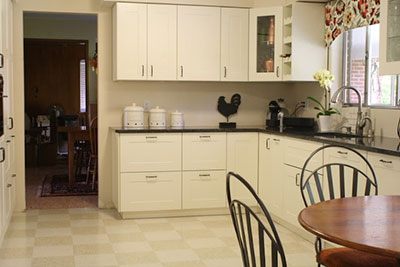 Still lots to do, but it is once again a working kitchen. Next week will be tiling and hunting down that elusive perfect kitchen island.
Now that things are getting back to normal I think it is time to start cooking and posting again. In the past three months we have had more grilled food and dinners out than I care to think about. I guess I could have posted about these, but by the time we cleaned up the construction zone and doctored our cuts and scrapes, I was just too tired to get out the camera.
Since comfort food has been missing around here for far too long, I'm putting it back on the menu tonight. With the leaves turning and a cool snap in the air, I've decided to treat my boys to a cottage pie. With a layer of cheesy potatoes topping a ground beef, vegetable and gravy layer, this casserole is the definition of comfort food.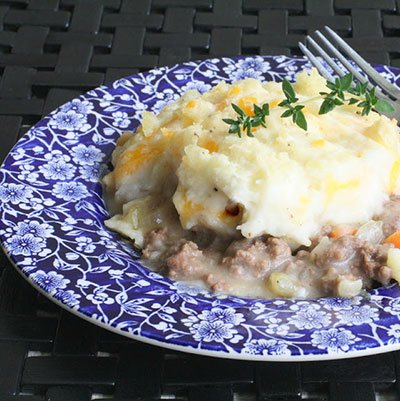 Cottage Pie
Separated from its fraternal twin the shepherd's pie by the use of beef instead of lamb, cottage pie is a favorite fall supper at our house.
2-1/2 pounds russet potatoes, peeled and cut into 2″ cubes
6 cups chicken broth (or enough to cover potatoes for boiling)
1/2 cup heavy cream
1/8 teaspoon white pepper
3 ounces grated medium or sharp cheddar
1-1/2 pounds 80/20 ground beef
1 large yellow onion, chopped
2 stalks celery, chopped
1 large carrot, chopped
1 garlic clove, minced
3 tablespoons flour
2 cups beef broth
1/2 teaspoon chopped fresh thyme
1 teaspoon Worcestershire sauce
1/2 cup fresh or frozen peas (optional)
Salt and pepper to taste
Preheat oven to 350 degrees.
Place potatoes in a large saucepan or small stock pot set over medium high heat, and cover with chicken broth. Bring to the boil and cook until potatoes are fork tender, approximately 30 minutes.
Drain potatoes, return to pan or large bowl, add the cream and white pepper. Mash or whip potatoes until they are smooth. Fold in cheese; set aside until ready to use.
Place ground beef into a deep skillet, set over medium heat. Brown the ground beef then add the vegetables. Saute the beef and vegetables until the vegetables are slightly tender. Add the garlic and cook for one minute longer.
Sprinkle the flour over the top of the beef and vegetables. Stir all together until everything is coated with flour.
Slowly add the broth to the beef, and stirring constantly, bring to a boil. Reduce the heat to a simmer.
Stir in the thyme, Worcestershire and peas.
Transfer meat mixture to a deep baking dish that has been sprayed with non-stick cooking spray.
Spoon potatoes on top of the beef. Drag the tines of a fork over the top to make it uneven so it will brown and crisp better.
Place the dish into the preheated oven and bake for 25 – 30 minutes or until it is heated through and browned to your liking.
Remove from the oven and cool 5 – 10 minutes before serving.
Serves 6